In some cases, regulations have set a reasonable standard but most of the time it's up to the opinion of the customer. That's why transparency is so important. And for you to know the true form of Hajk goods we aim to be fully transparent.
<< we need to be completely transparent >>

Along with longevity, responsibility is probably the most important factor to achieve a level of sustainable consumption. But what does responsibility in the fashion industry mean? And what is truly responsible?
what does responsibility in the fashion industry REALLY mean.

"We want to make responsibly produced goods an agreement when investing in Hajk garments. And we would like to show you how they are made. Frankly, for you to take educated decisions"
WHERE THEY ARE MADE - HAJK PRODUCTION MAP

Most of the factories we use are located in Europe and fairly close to our warehouse. Thus, it takes only a couple of days in transit to reach our warehouse by truck – making it possible for us to re-stock quickly and produce smaller batches. Reducing the risk of overproduction. That's also why we never do any sales.
<< HAJK GARMENTS COST 3 TIMES MORE TO PRODUCE >>
Hajk garments cost on average 3 times more to produce than big brand clothing. Because we select premium fabrics mainly made from natural or recycled raw materials, and because we produce in factories taking a great social and environmental responsibility.

We're passionate about offering high-quality goods at an affordable price, without taking shortcuts inequitable to the environment or any party involved in our production chain. We're committed to pay the true cost of handcrafted and sustainable garments.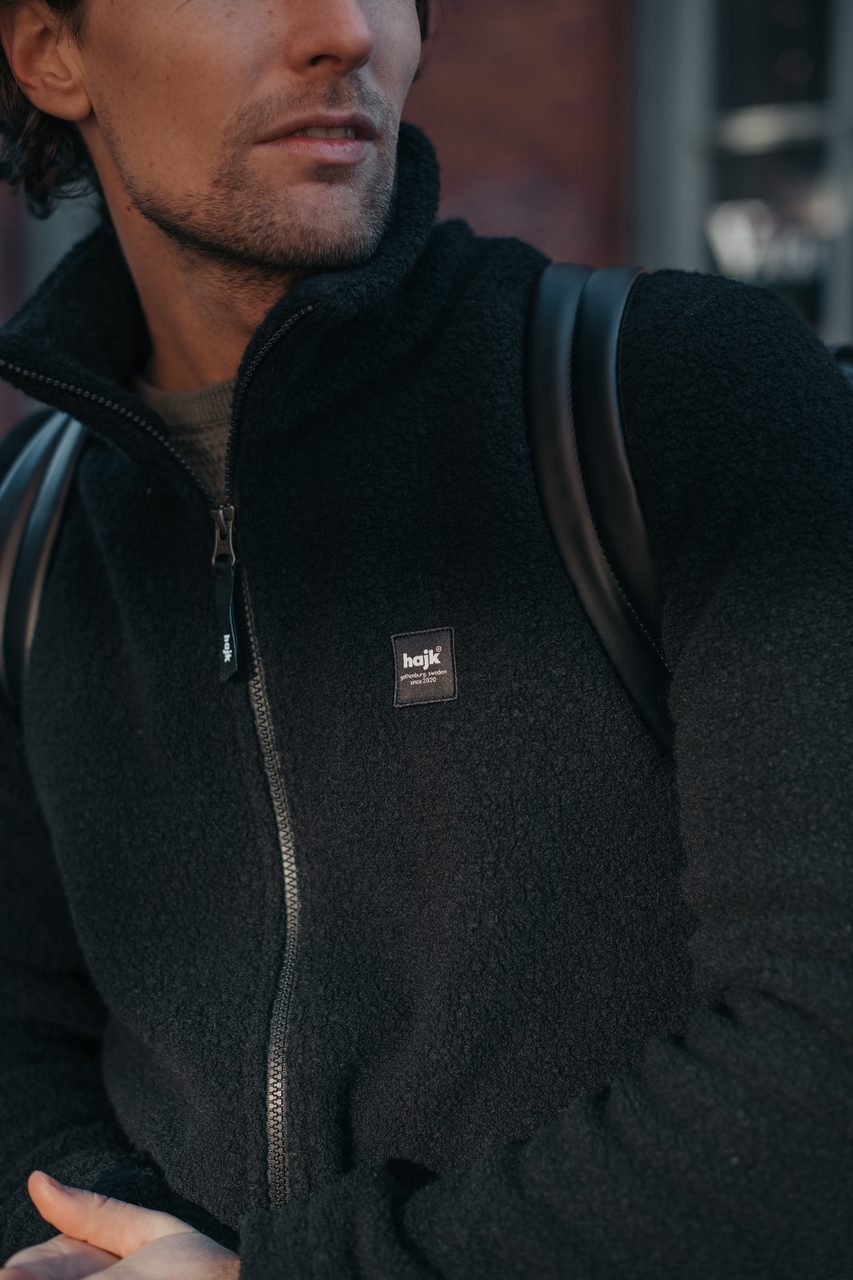 HIGH QUALITY GOODS AT AN AFFORDABLE PRICE.

READ MORE ABOUT OUR FACTORIES