Johannes & Johan, Hajk founders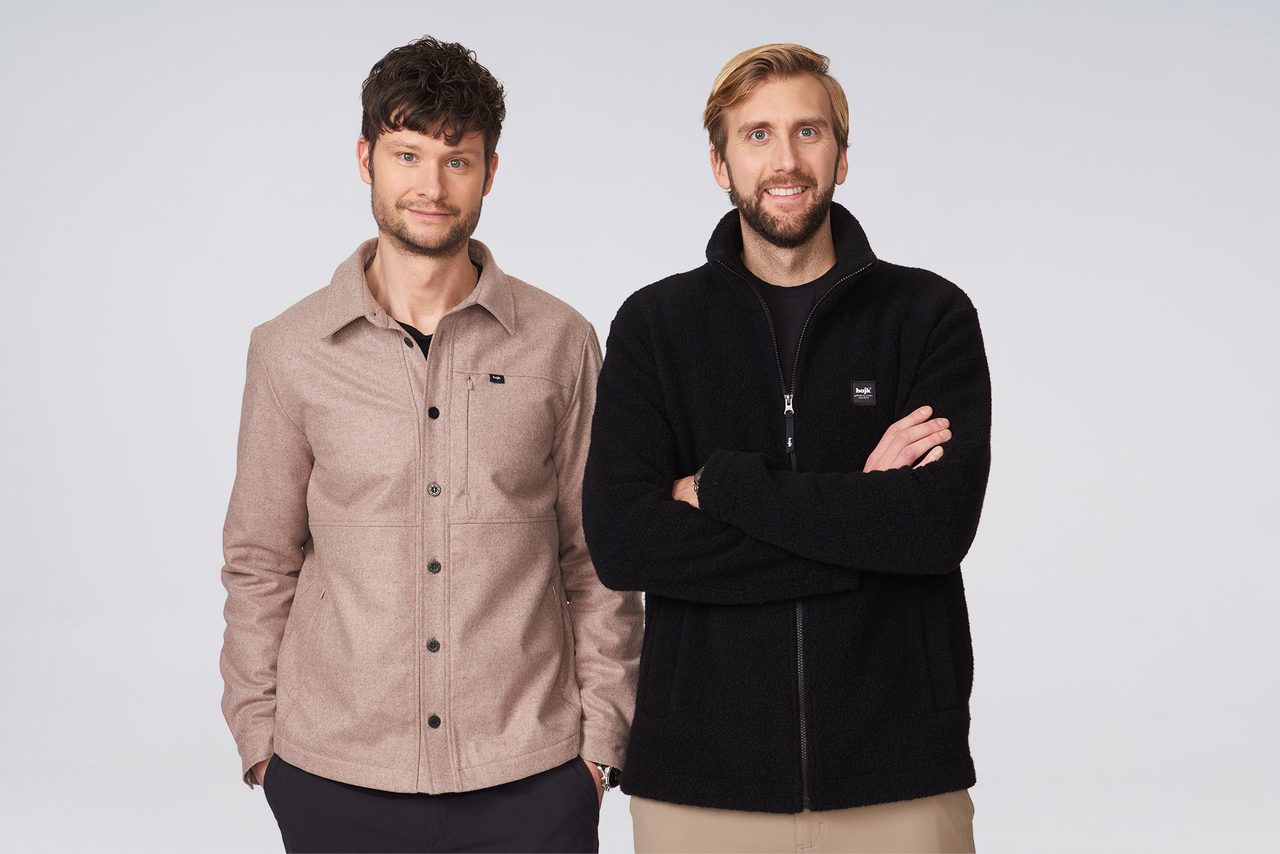 Ever since the beginning in 2020, we are dedicated to challenge an outdated fast-fashion model by carefully balancing timeless fashion and long-lasting performance. We design aesthetic and functional pieces made from responsible materials. What we at Hajk call - Scandinavian outleisure.
Hajk is a small team of creators based in Gothenburg, Sweden and rooted in the idea that the outdoors is about enjoying the now. We're on a mission to make the outdoors not just a remote expedition to a far away place, but a part of everyday life - creating timeless and versatile goods made for everyday explorations.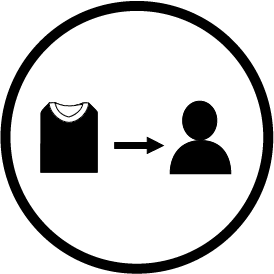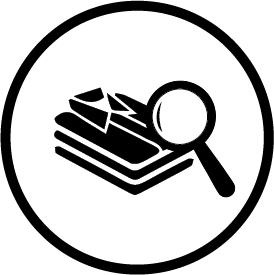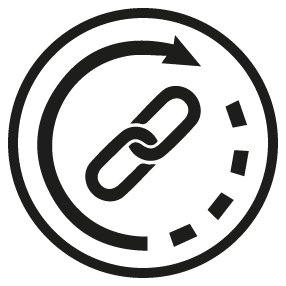 WHY INVEST IN HAJK GOODS?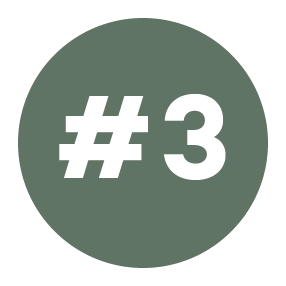 DURABLE & HIGH-QUALITY MATERIALS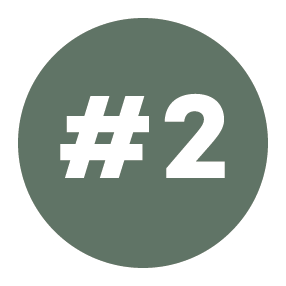 SCANDINAVIAN TIMELESS DESIGN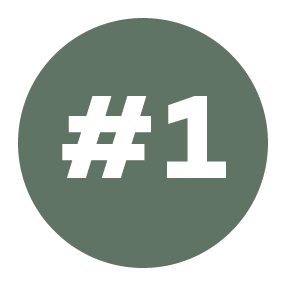 When creating a new style, we always turn to our 3 designing principles.
We do not consider swift trends. We want to create a non-seasonal collection of timeless and multifunctional outleisure wear, made from durable and high-quality materials.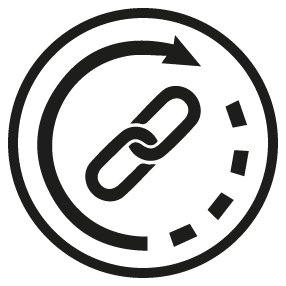 about our production and the materials we use


Creating garments using premium fabrics mainly made from natural, regenerated, or recycled materials that have a lighter environmental imprint, and produce in factories taking great social and environmental responsibility.
Creating timeless and high-quality goods that never goes out of style and stands the test of time.
We apply longevity in the design phase
80% of the environmental footprint from clothing comes from the production process. That's why we always strive to commit to a sustainable approach of manufacturing.
All the way from idea to production we aim to reduce our climate impact by committing to longevity and responsibility.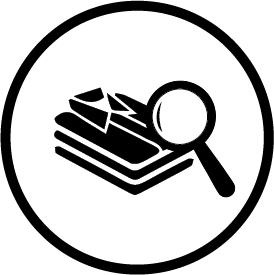 << high-quality goods at an affordable price >>
We want to offer responsible and high-quality goods at an affordable price, without taking shortcuts inequitable to the environment or any party involved in our production chain.
By skipping the middlemen and sell directly to you – we cut out the costs of having agencies and retailers – and can lower the threshold for you to invest in responsible premium goods.