<< The fashion industry has an important role to play in the Transition towards a sustainable future >>

Our mission is to inspire people to enjoy nature and stay outside. And we want to do that for many decades to come. So, it is in our greatest interests to challenge an outdated fast-fashion model of conventional manufacturing and excessive consumption.
TOGETHER WE ARE FACING environmental challenges that must be acknowledged.

Since 80% of the climate impact from the textile industry comes from the production process the solution to reduce our environmental footprint, and what we are trying to do, is to commit to a sustainable approach of manufacturing.
the solution to reduce our environmental footprint.

Using materials that have a lighter environmental imprint and by having a transparent supply chain.
Creating timeless goods that stand the test of time and are easy to care for.
WE APPLY LONGEVITY IN THE DESIGN PHASE
OUR SUSTAINABILITY STATEMENT

We don't consider swift trends. We're dedicated to long-lasting quality. With Scandinavian timeless designs, durable materials, and versatile functionality, we want to extend the lifetime of clothing - creating a permanent collection that never goes out of style.
<< ON AVERAGE A GARMENTS IS WORN ONLY 7 TIMES >>


Longevity, in terms of both function and fashion, is probably the most important element of sustainable consumption. On average a garment is worn only 7 times and the average lifetime is just 2.5 years. By doubling that we can reduce the climate impact by half. That's why longevity goes in everything we do.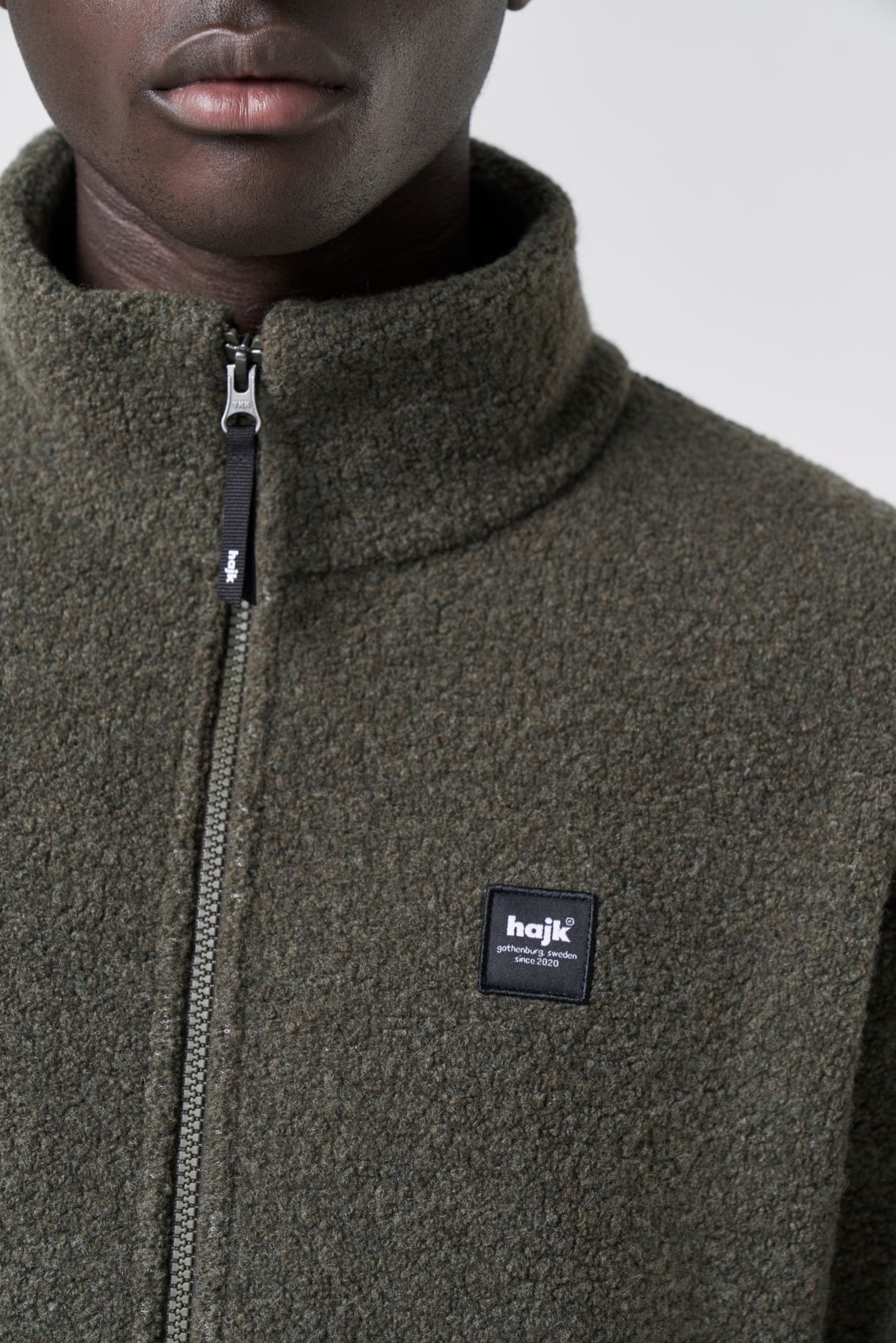 << We don't consider swift trends. We're dedicated to long-lasting quality >>





Along with longevity, responsibility is probably the most critical factor to achieve a level of sustainable consumption. We want to make responsibly produced goods an agreement when investing in Hajk garments. And for you to know the true form of Hajk goods, we want to show you how our clothes are made. Frankly, for you to make educated decisions.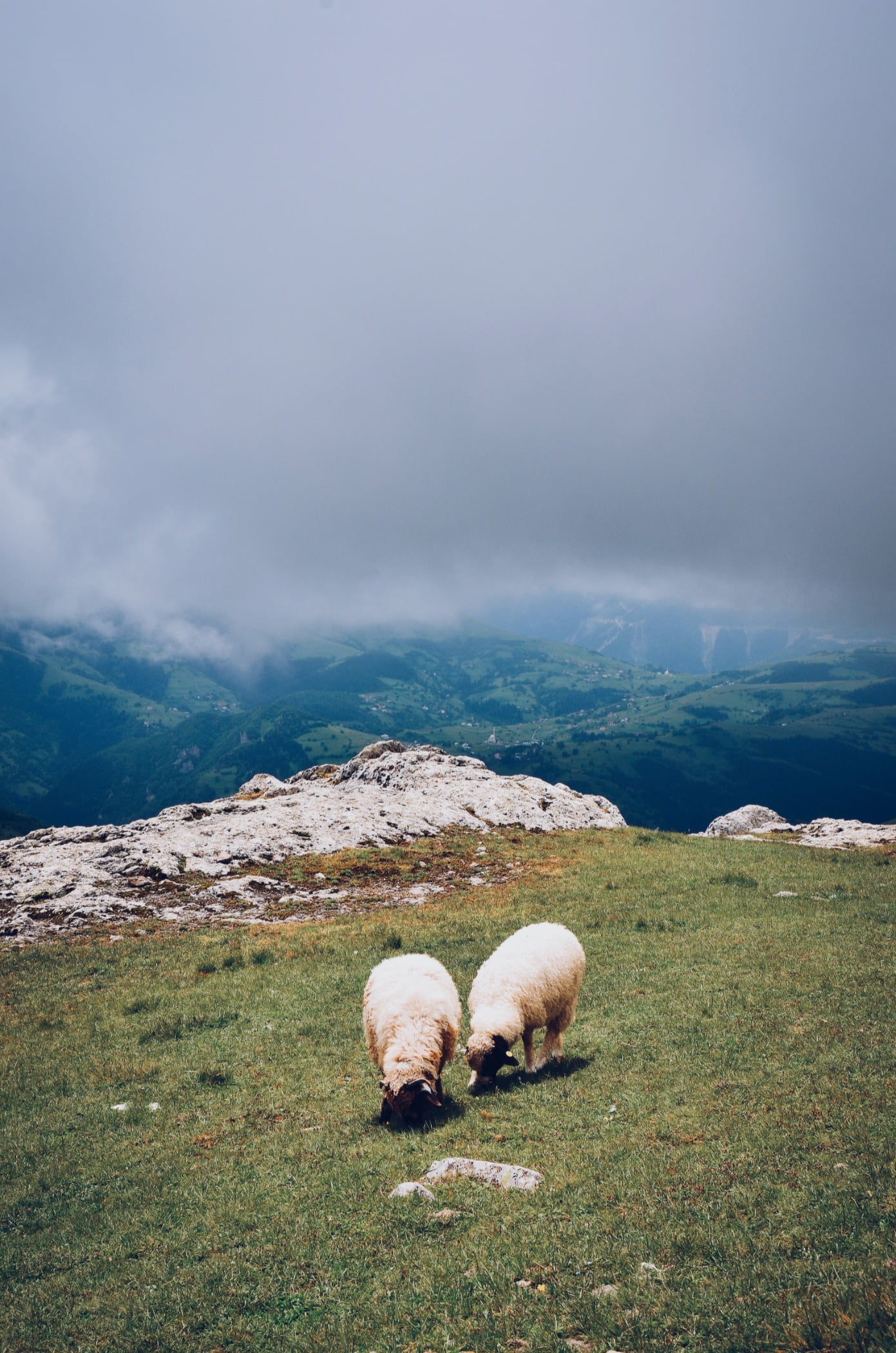 << OUR STYLES ARE MADE PRIMARLY FROM BIODEGRADABLE OR RECYLCED FIBRES >>
We use exclusively high-quality materials and fabrics to create durable, multifunctional, and responsible goods. Our styles are made primarily from biodegradable, regenerated or recycled fibres such as wool, lyocell or recycled man-made fibres - which naturally have a lighter imprint on the environment.
It's more fun to care for clothes that are easy to clean and made to last. And it's our mission to make it simple and worth caring for them.
When we treat our garments properly – clean them as advised and repair them when needed – we can increase the average number of wears and push the shift towards sustainable consumption.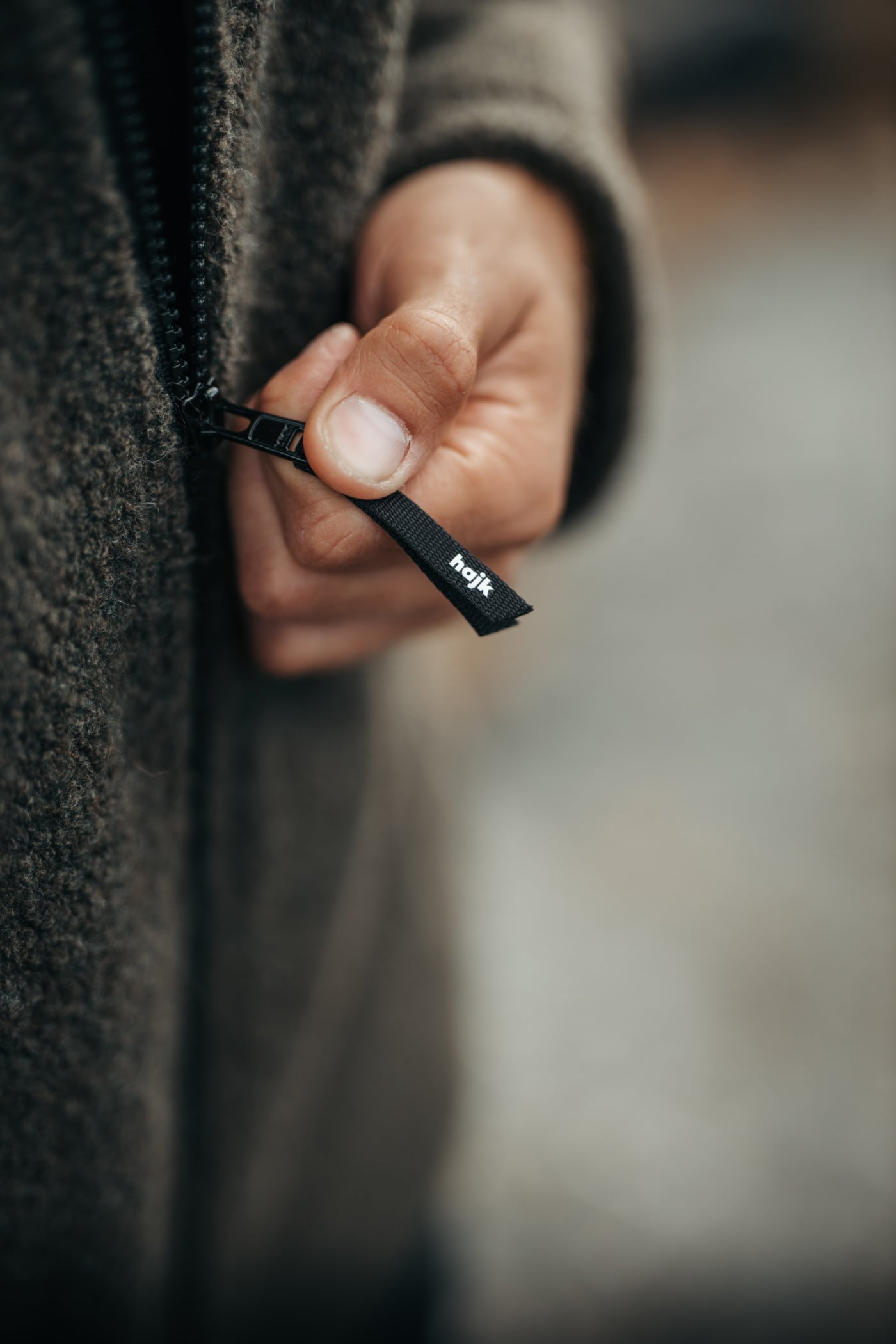 The ultimate achievement is to create goods that become your wardrobe-favourites and stay around for years by you caring for them, repairing them when needed, and recycling them when time has come.